If you think you've seen it all…think again! You might think the local country club is tough , but some of these courses although totally worth it…could get you killed!
Let us know in the comments if you or a friend have ever been to any of these awesome courses!
1. The Himalayan Golf Club in Nepal
The Himalayan Golf Club features stunning views of the Bijayapur river running through the middle of the course, and the Himalayan mountains all around it. When you're building golf courses in the middle of Himalayan mountain ranges, you're bound to be tight on space, so several of the holes actually share greens.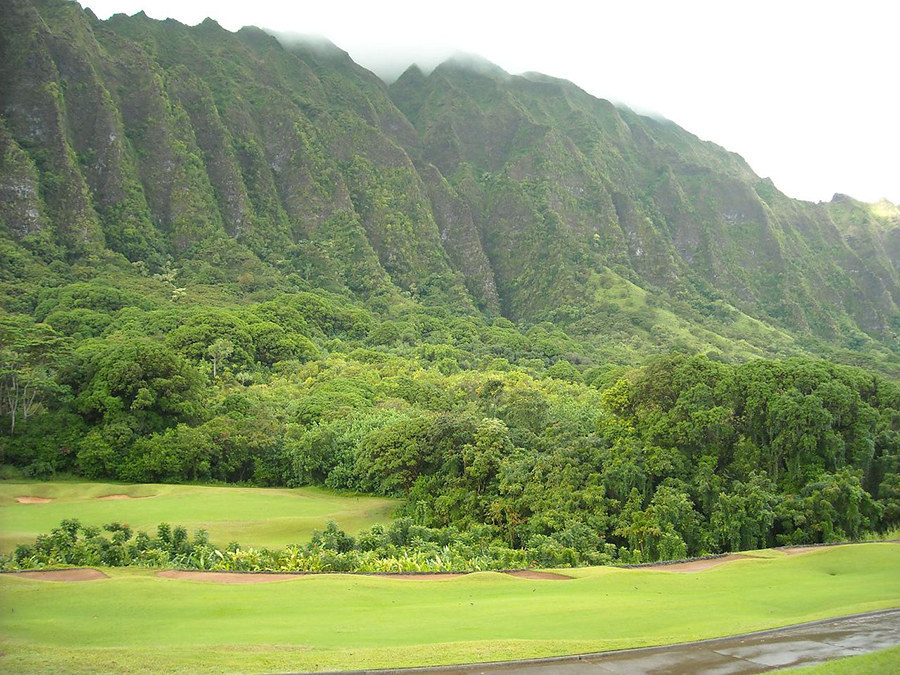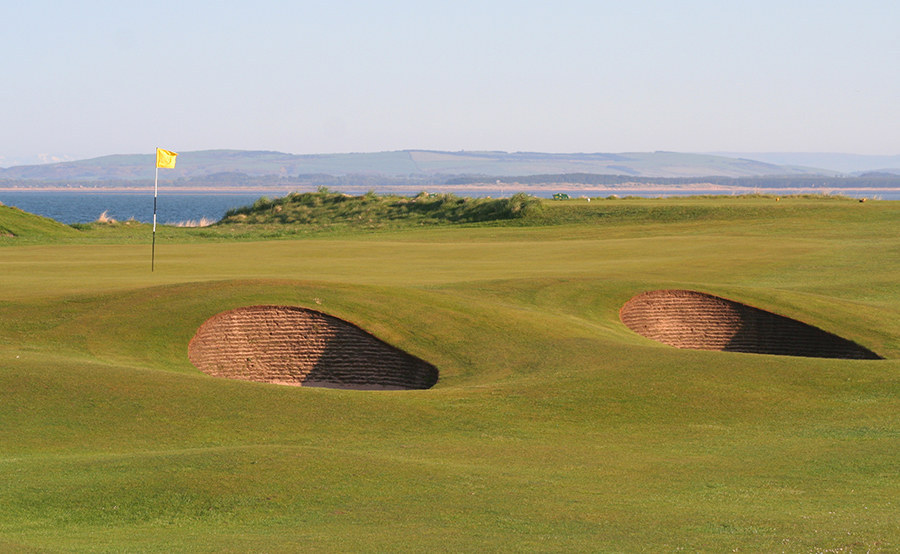 2. Nullarbor Links in Australia
Nullarbor Links is the world's longest golf course. Stretching across 850 miles, over 18 different towns and roadhouses along the Eyre Highway in Australia. The par 72 course features water hazards, sand traps, and poisonous snakes to keep an eye out for.
3. The Lost City Golf Course in South Africa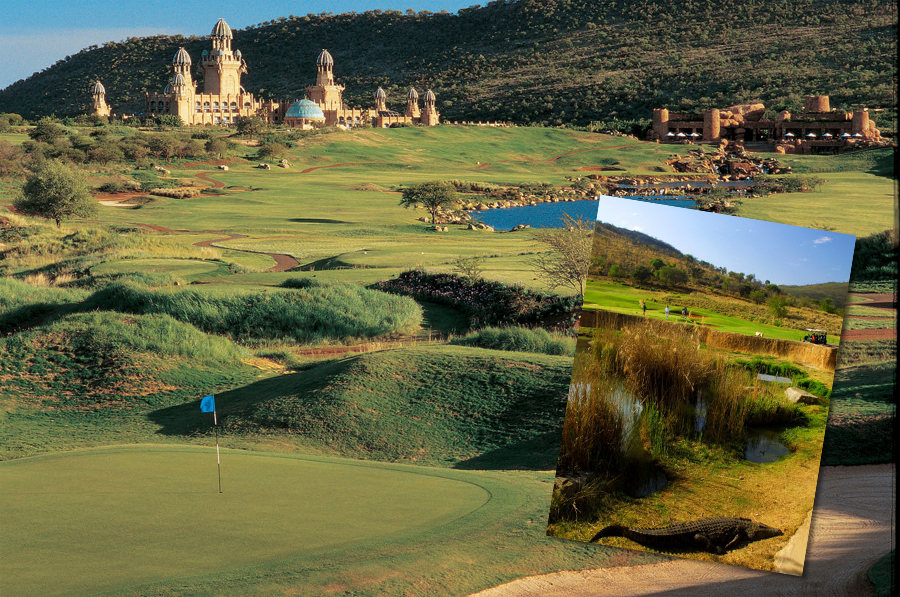 4. The Legend Golf and Safari Resort
The Legend Golf Resort in Limpopo, South Africa is more than just a golf course. It's also a wild game safari with lions, elephants, rhinos, and leopards just walking around the links like it's no big deal. On top of that (literally), one hole features a tee box 400meters above the green on the edge of a cliff.
5. Falsterbo Golf Club in Sweden
The Falsterbo Golf Club sits at the very end of the Falsterbo peninsula in Sweden and surrounding it by pristine are azure seas on all three sides. Needless to say, you'll probably lose a few balls in a round!
6. Uummannaq Ice Golf Course in Greenland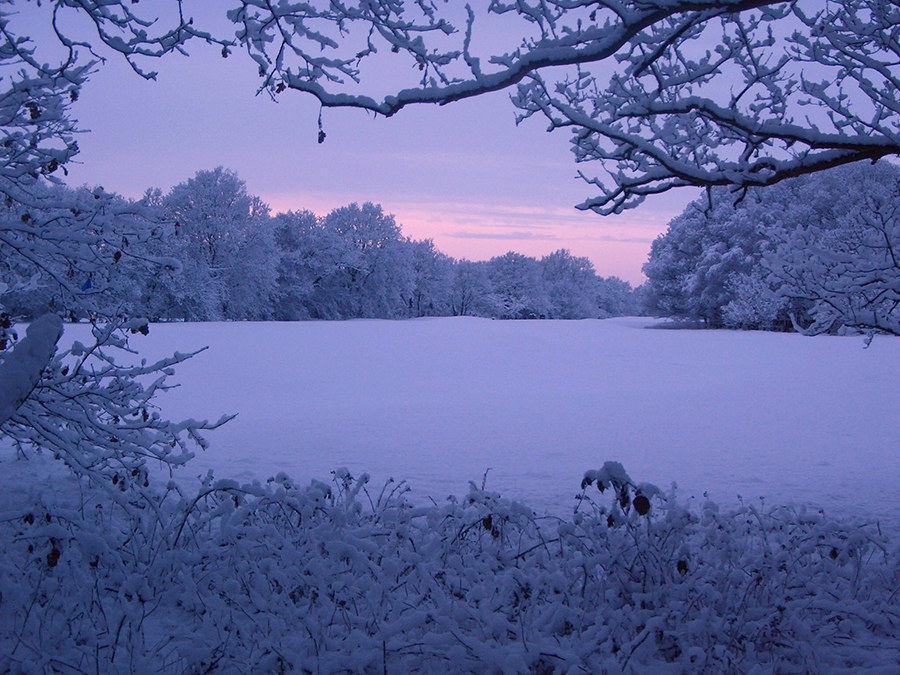 7. Camp Bonifas in The DMZ of North Korea
8. Yas Links in Abu Dhabi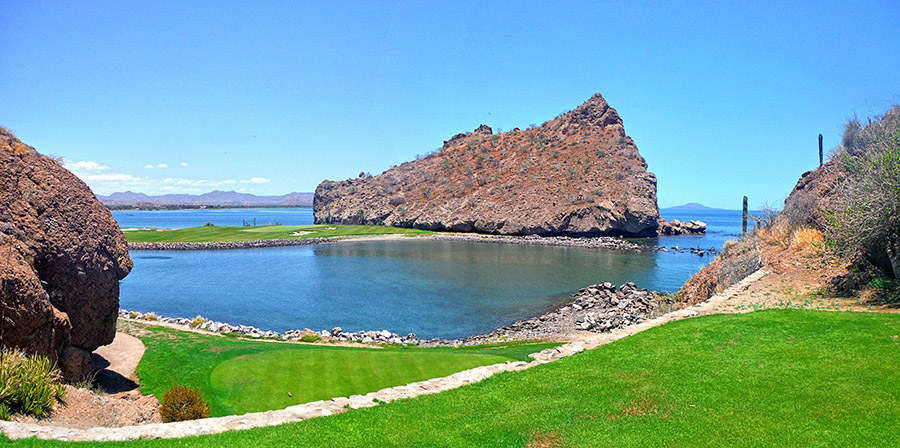 9. Pacifico Golf Course at Four Seasons, Mexico (hole 3B)
Set amongst white sandy beaches and palm trees, this uniquely designed golf course is a true representation of a golfing paradise. With the dramatic Sierra Madre Mountains as your backdrop and gloriously hot weather. You can either play the standard third hole or attempt 3B which gives you the chance to swing at the world's only natural island green, otherwise known as "Tail of the Whale".
10. Coeur d'Alene Resort Golf Course, Idaho U.S (Hole 14)
This beautiful golf course and resort is located in the lakeside city of Coeur d'Alene in the state of Idaho. Cited as "America's most beautiful resort golf course" by Golf Digest and with some of the most lavish rooms and facilities, Idaho's Coeur d'Alene Resort really does feel exclusive. Along this flawlessly manicured course, the hole to look out for is the 14th Par-3 hole where your target is the famous floating green. This signature floating hole is the world's one and only moving green and it can only be accessed by boat.